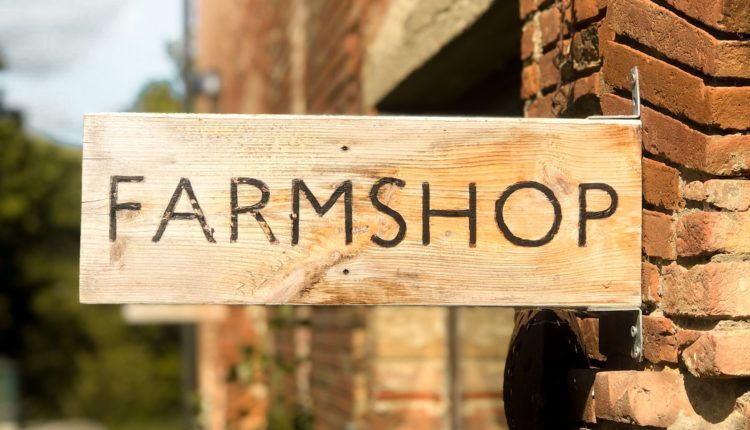 Direct marketing is the best way to capture a greater percentage of the food dollar.
What do we mean by "direct marketing"? We're talking about getting your product directly into the hands of consumers and letting them know how much you love it. If you've ever seen someone throw a bag of chips into their cart at the grocery store, then you've seen direct marketing at work.

Direct marketing can be more effective than other types of advertising because it's personal—plus, it's more likely to reach people who are actually interested in what you're selling. The catch? It's harder to measure exactly how well direct marketing works, and it costs more up-front than other types of advertising.

But if you're looking for something that will get customers excited about your brand—and keep them coming back for more—direct marketing is your best bet!
#agribusinesstalk